Nigel Mulgrew Plumbing Tankless Water Heaters
Tankless Water Heater Services in Pacifica, CA
Installation, Repair and Maintenance
Are you tired of running out of hot water in the middle of your shower? Do you want to save money on your energy bills? A tankless water heater might be the solution for you!
At Nigel Mulgrew Plumbing, we offer professional installation, repair, and maintenance services for tankless water heaters in Pacifica, CA, and the surrounding areas.
Give our plumbers in Pacifica a call at (415) 857-9980 or contact us online today to switch to tankless.
How Does a Tankless Water Heater Work?
A tankless water heater, also known as an on-demand water heater, heats water as it passes through the unit, rather than storing hot water in a tank. This means you get an endless supply of hot water, and you don't have to pay to heat water you're not using.
Benefits of a Tankless Water Heater
Endless hot water supply
Lower energy bills
Longer lifespan than traditional water heaters
Takes up less space
More environmentally friendly
On-Demand Water Heater Installation
Our team of expert Pacifica plumbers has the knowledge and experience to install a tankless water heater that will meet your specific needs.
We'll help you choose the right size and model for your household and provide a professional installation that will ensure your tankless water heater operates efficiently and safely.
Tankless Water Heater Repairs
If you're experiencing issues with your tankless water heater, such as no hot water, strange noises, or leaks, our team can diagnose the problem and provide effective repairs.
Our plumbers use the latest tools and techniques to get your tankless water heater back up and running as quickly as possible.
Water Heater Maintenance
Regular maintenance is essential to keep your tankless water heater running efficiently and to prevent breakdowns.
Our team provides comprehensive maintenance services, including flushing the unit to remove mineral buildup, checking for leaks, and inspecting the system for any potential issues.
Contact Our Pacifica Plumbers Today
If you're interested in installing a tankless water heater or need repair or maintenance services for your existing unit, contact Nigel Mulgrew Plumbing today. We pride ourselves on providing exceptional customer service and quality workmanship. Let us help you enjoy endless hot water and lower energy bills with a tankless water heater!
Give our plumbers in Pacifica a call at (415) 857-9980 or contact us online today to switch to tankless.
Five-Star Customer Reviews
"Knowledgeable and trustworthy which is very rare in this area."

- Edward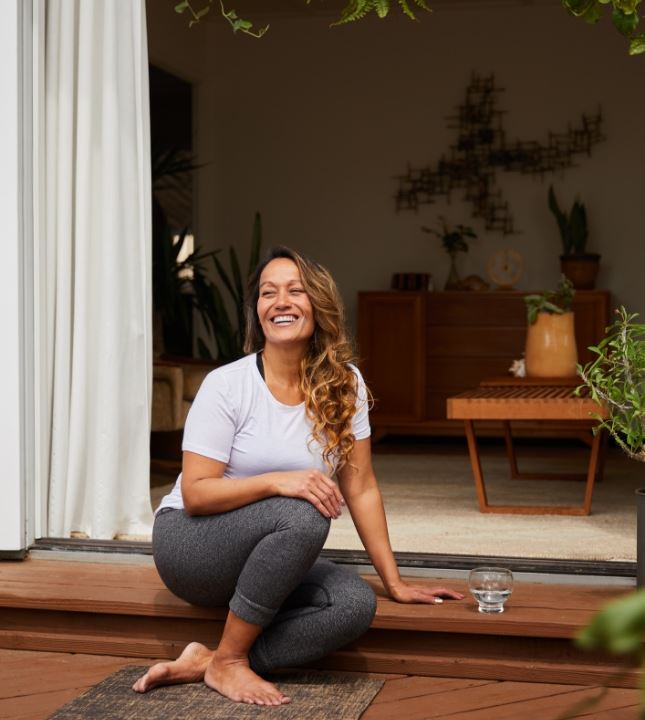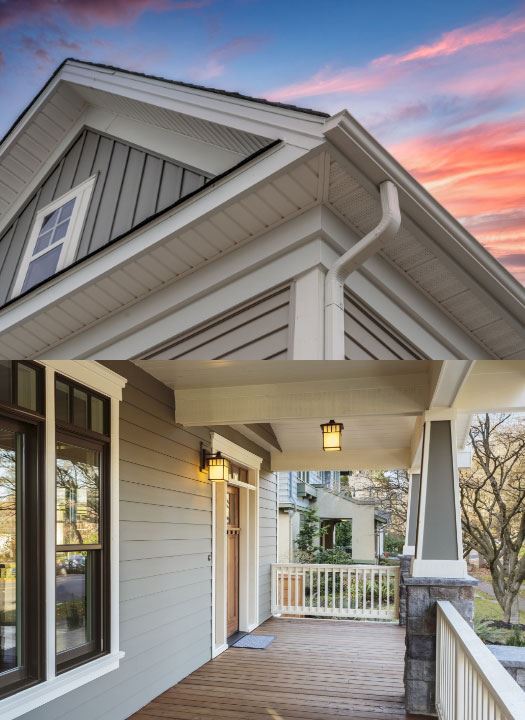 Ready to Go Green? Contact Nigel Mulgrew Plumbing