Nigel Mulgrew Plumbing Leak Defense System Installation
Leak Defense System Installation in San Francisco
Certified Installers Ready To Serve You!
At Nigel Mulgrew Plumbing, we are proud to be certified installers offering expert leak defense system installation services in San Francisco. With our extensive training and experience, we have the knowledge and skills to help you choose the right system for your needs and ensure a flawless installation.
Our licensed, bonded, and insured team has been serving the area since 1998, and our commitment to quality services has earned us many great reviews from satisfied customers. Trust Nigel Mulgrew Plumbing for professional leak defense system installation, and enjoy peace of mind knowing that your home is protected.
---
Protect your San Francisco home from costly water damage. Contact Nigel Mulgrew Plumbing for certified leak defense system installation services today. Call us at (415) 857-9980 or send us a message online.
---
What Is a Leak Defense System?
A leak defense system is a specialized system that is designed to detect and minimize leaks in a home's plumbing system. It uses sensors, alarms, and shut-off valves to monitor the flow of water throughout the home and quickly shut off the water supply if a leak is detected.
This helps to minimize water damage and can also help to conserve water by stopping leaks before they become major problems. Leak defense systems are becoming increasingly popular among homeowners as a proactive measure to protect their homes and prevent costly repairs due to water damage.

Can a Leak Defense System be Installed in Any Type of Home?
In general, leak defense systems can be installed in any type of home, including houses, apartments, and condominiums. The specific installation process may vary depending on the type of home and the existing plumbing system, but a professional installer can usually customize the installation to fit the needs of the homeowner.
Some leak defense systems may require access to the main water supply line, which could be located outside of the home, so it's important to consult with an experienced installer to determine the best solution for your specific home.
---
Looking for professional leak defense system installation in San Francisco? Look no further than Nigel Mulgrew Plumbing. Call us today at (415) 857-9980!
---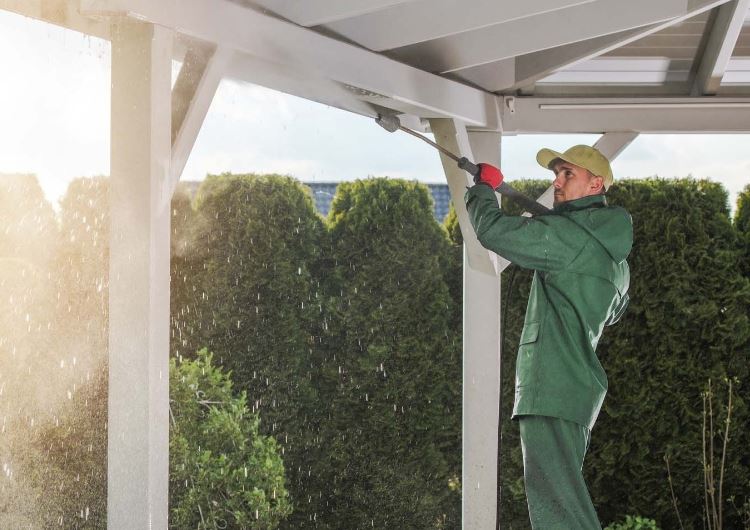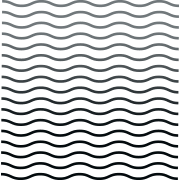 Five-Star Customer Reviews
"Knowledgeable and trustworthy which is very rare in this area."

- Edward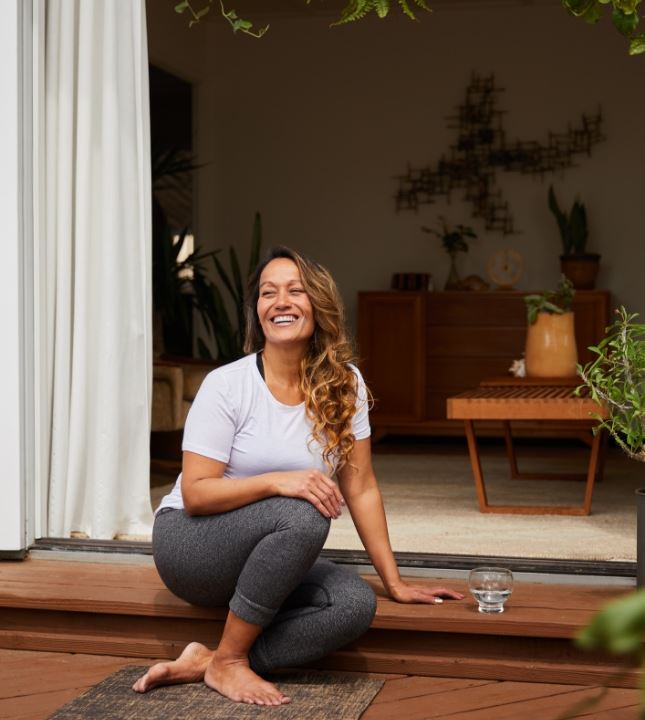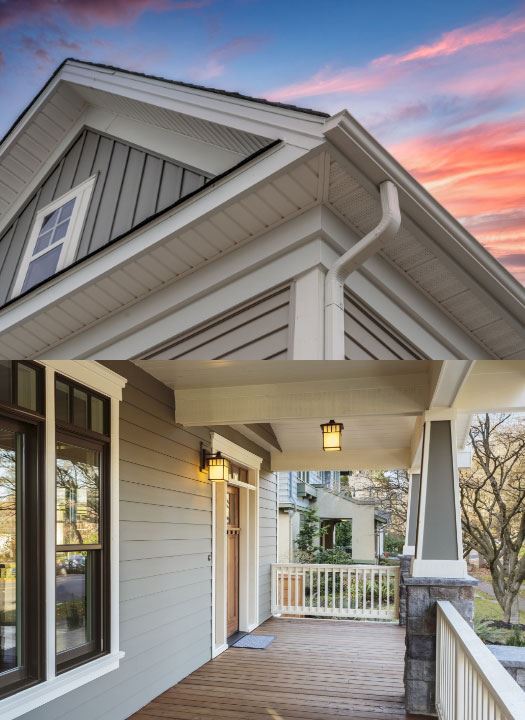 Ready to Go Green? Contact Nigel Mulgrew Plumbing