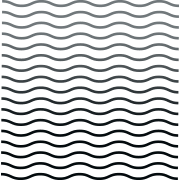 Nigel Mulgrew Plumbing Plumbing Services
Fixture Plumbing in Pacifica, CA
Experienced Fixture Installation & Repair in the San Francisco Bay Area
Nigel Mulgrew Plumbing, Inc. is your trusted source for top-quality plumbing installations and repairs in Pacifica. Our team of experienced professionals is dedicated to providing reliable and efficient services. Whether you need a new fixture installed or require repairs for your existing plumbing system, we have the expertise to handle it all. With a focus on quality workmanship and customer satisfaction, we ensure that your plumbing needs are met with precision and care. Count on Nigel Mulgrew Plumbing, Inc. for dependable plumbing services that will keep your home running smoothly.
Comprehensive Fixture Solutions
A fixture is any plumbing component that is attached to a water supply and drains into the sewer system. Fixtures include sinks, faucets, toilets, bathtubs, and showers. As these components age, they are more prone to malfunctions and breakdowns. Nigel Mulgrew Plumbing provides reliable fixture plumbing services in Pacifica, CA, and the surrounding areas.
Some of the services we offer include:
Faucet Repair & Replacement
Toilet Repair & Replacement
Sink repair & Replacement
Showerhead Repair & Replacement
& more!
---
Call (415) 857-9980 for reliable fixture plumbing in Pacifica, CA, and the surrounding areas.
---
Signs You Need Fixture Plumbing Repair
Is your plumbing system showing signs of trouble? It might be time to consider fixture plumbing repair to ensure your home's plumbing functions smoothly and efficiently.
Slow or clogged drains: If your sinks, showers, or tubs are draining slowly or frequently getting clogged, it's a sign that there may be a problem with your fixtures. Professional fixture plumbing repair can identify and resolve the issue, restoring proper drainage.
Leaking faucets or showers: Dripping faucets or showers not only wastes water but can also indicate underlying problems with the fixtures. Ignoring leaks can lead to water damage and higher utility bills.
Low water pressure: If you're experiencing weak water flow from your faucets or showers, it could be a result of fixture issues. Professional plumbers can diagnose the cause of low water pressure and make necessary repairs to restore optimal water flow.
Unpleasant odors: Foul smells emanating from your drains or fixtures could be a sign of plumbing problems. It might indicate a blockage or buildup of debris, leading to bacterial growth.
Aging fixtures: Over time, fixtures can deteriorate due to wear and tear. If your fixtures are old, rusted, or damaged, it's advisable to consider repair or replacement.
If you're noticing any of these signs, a plumbing professional can help properly diagnose and recommend the best course of action whether it's repair or replacement.
---
Contact Nigel Mulgrew Plumbing, Inc to evaluate your fixtures and provide professional repair.
---
Recommended Reading: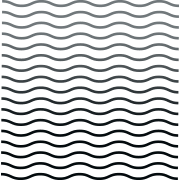 Five-Star Customer Reviews
"Knowledgeable and trustworthy which is very rare in this area."

- Edward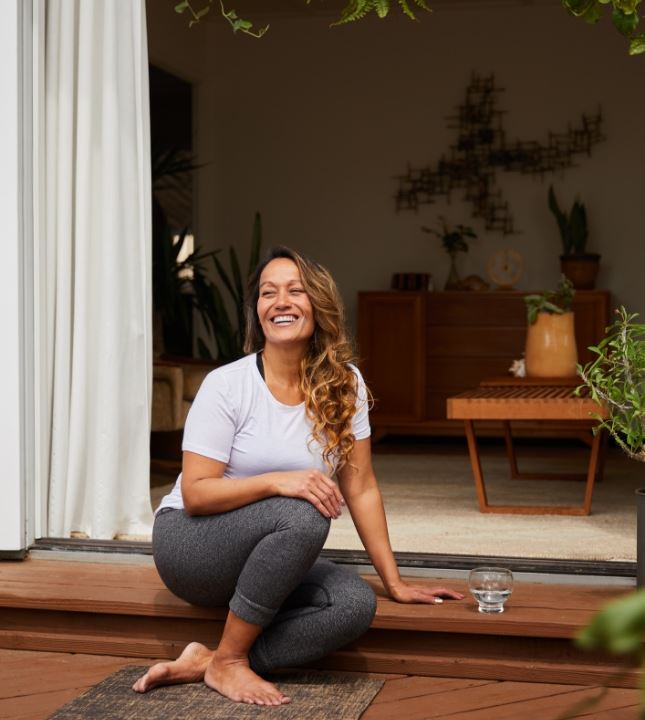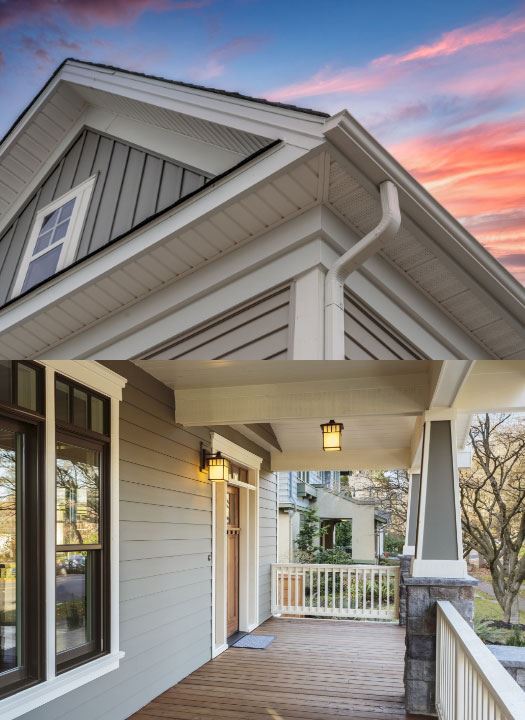 Ready to Go Green? Contact Nigel Mulgrew Plumbing