Nigel Mulgrew Plumbing Commercial Plumbing
San Francisco Commercial Plumbing Services
Plumbing Contractor for Businesses in San Mateo
As a commercial owner or business manager, there is so much to be responsible for already, let alone trying to take care of the plumbing as well. Our devoted team at Nigel Mulgrew Plumbing is committed to lifting the burden from our clients' shoulders.
We provide a large scope of San Francisco commercial plumbing services, including:
Give our skilled team members a call at (415) 857-9980 or contact us onlineto benefit from same-day services right here in San Mateo.
The Importance of Scheduling Prompt Gas Line Services
Natural gas is a very effective form of fuel for business owners to use at their place of business. This energy source is capable of powering all types of appliances, from furnaces to water heaters to commercial ovens. It is also relatively affordable and easy to access in comparison to other fuel sources. Nevertheless, gas can quickly turn into a safety hazard when it manages to escape from its designated pipe. Even the smallest crack can allow a lot of gas to seep out over time.
Odorless and colorless, natural gas can go for a long time without being detected. Unfortunately, this means business owners and their clients may begin suffering the symptoms of natural gas without recognizing it. Breathing in natural gas over a given period of time will cause the many employees and visitors to the campus to suffer from migraines, dizziness, and even nosebleeds. Schedule regular inspections and repairs with our techs to keep everyone safe at the establishment.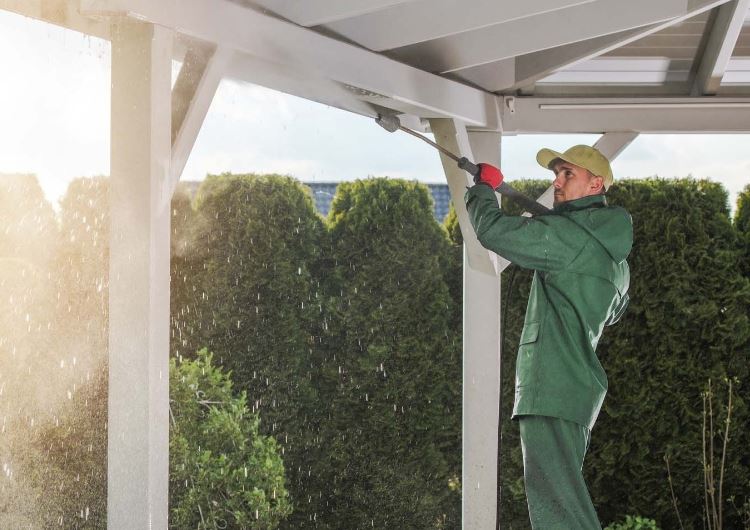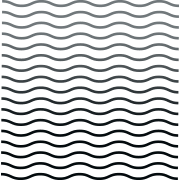 Five-Star Customer Reviews
"Knowledgeable and trustworthy which is very rare in this area."

- Edward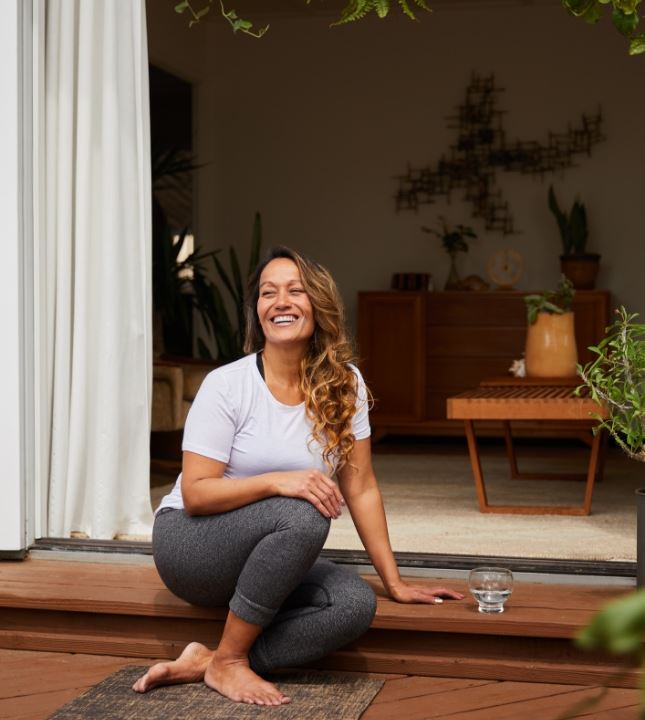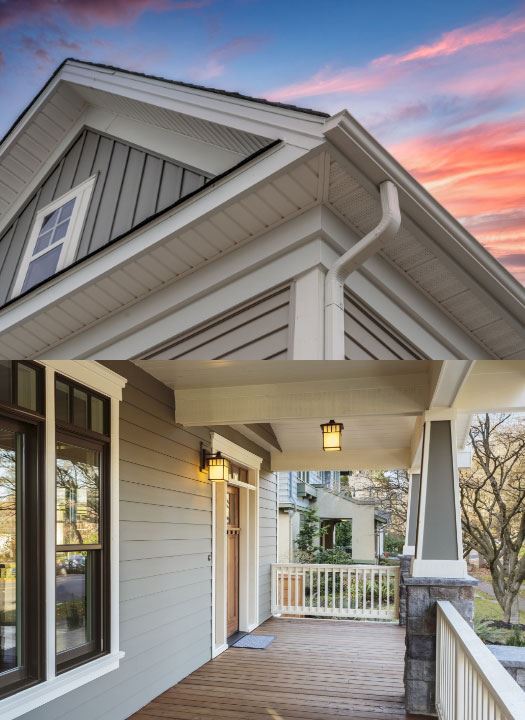 What Are the Indicators of Problematic Drains?
If a drain is leaking and making a big mess of spilled water, it is pretty obvious that it needs to be fixed right away. The problem is that not all drains display issues in the form of easy-to-spot leaks. Many indicators that a drain requires repairs can be more subtle. Allowing a professional team to examine the drain at the first signs of trouble is a good way to avoid a disaster.
Reach out to our experts when noticing problems like:
Drains in the kitchen or bathroom that always run slowly
Odd gurgling or bubbling noises even when the water is not running
Repeated clogs occurring every few weeks
Foul smells rising from the drains, especially when the water is turned on
Water Heater Products You Can Trust
Water heaters provide that critical source of warm water necessary for washing hands, keeping surfaces sanitary, and even making that all-important coffee in the morning. If the current water heater is old or has been having issues recently, it may need to be replaced.
Our dedicated specialists at Nigel Mulgrew Plumbing are ready to help with any kind of water heater installation. We can explain the difference between multiple brands, makes, and models.
Learn more about our variety of licensed San Francisco commercial plumbing services by reaching our talented experts at (415) 857-9980.
Ready to Go Green? Contact Nigel Mulgrew Plumbing