Nigel Mulgrew Plumbing Leak Detection & Repair
San Francisco Leak Detection & Repair
Dependable Plumbing Contractor in San Mateo
When homeowners notice a recent spike in their water bills even when their water usage habits haven't changed, it might be a sign of a water leak. Since water leaks can cause extensive damage to a home in a very short timeframe, it's important to find a San Francisco leak detection and repair expert as soon as possible. At Nigel Mulgrew Plumbing, we're available for same-day service, ensuring our customers get the help they need when they need it.
Our knowledgeable experts are standing by to assist you. Call (415) 857-9980 or send us a message online for dependable leak solutions for your home or business.
Water Leak Test
Homeowners who are looking for further confirmation that there's a leak on their property may wish to perform a simple test. First, check the reading on the water meter. Next, keep all the water taps turned off for two hours. Finally, look at the meter again. If the numbers have advanced, it's almost certainly due to a water leak.
What to Do if You Discover a Leak in Your Home
When a leak is discovered, the first course of action is to turn off the emergency shut-off valve to stop the flow of water from the main supply line. This valve is typically located inside a house near where the main water line enters the home. The shut-off valve will either be a gate valve (looks like a lever) or a ball valve (has a round handle).
In either case, the valve should be moved to the off position before dealing further with the leak. The next step is to soak up any water that has pooled on floors or other accessible areas to prevent property damage. Finally, call a plumber in San Fransisco who offers same-day leak detection and repair services.
Nigel Mulgrew Plumbing is the company to trust for quality leak detection and repair in San Francisco. Call us today at (415) 857-9980 to get your leaks resolved quickly by our experienced plumbers.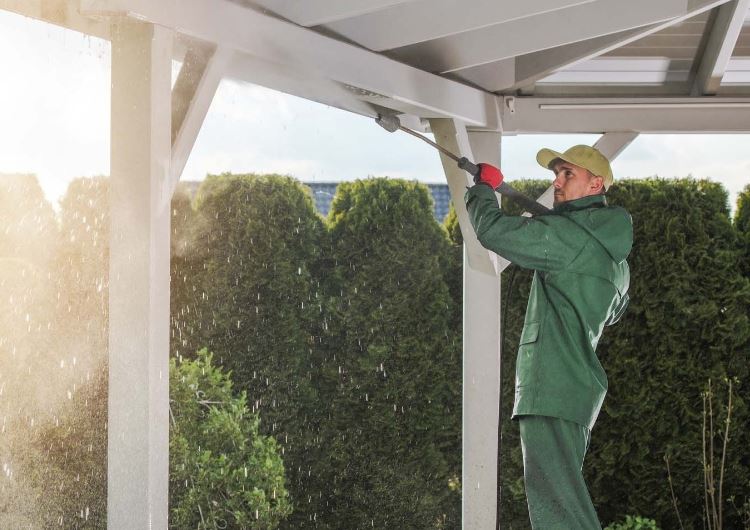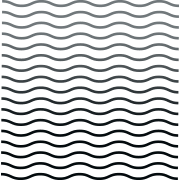 Five-Star Customer Reviews
"Knowledgeable and trustworthy which is very rare in this area."

- Edward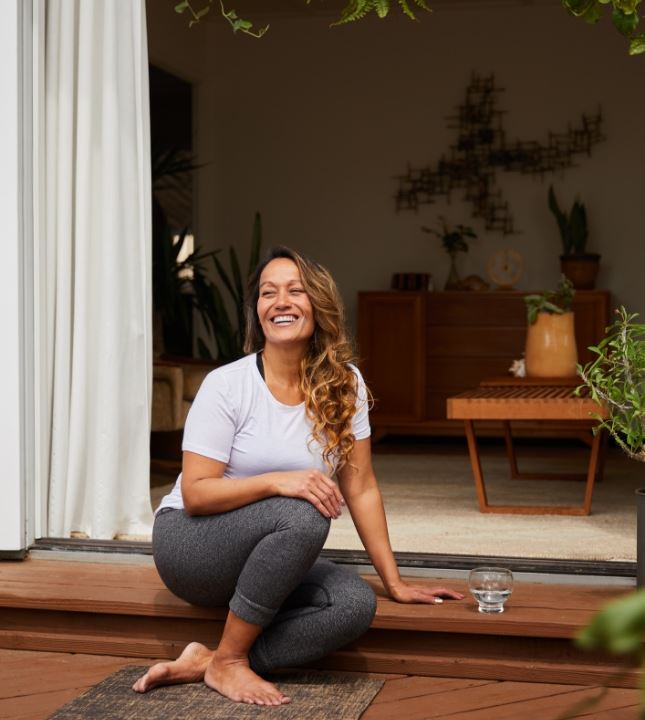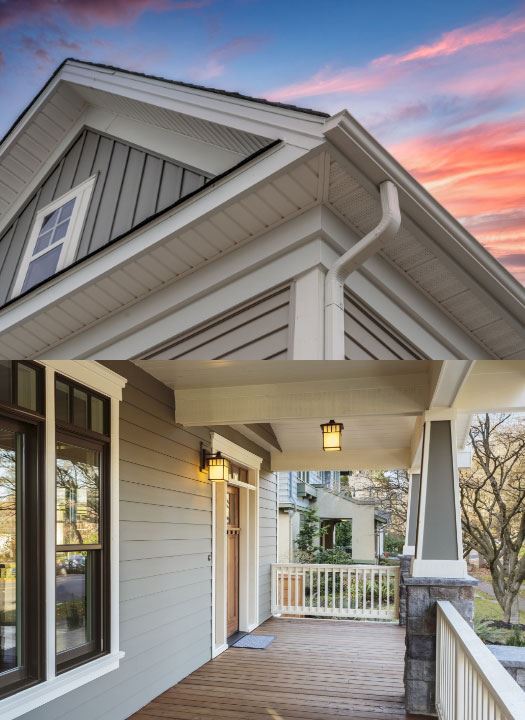 Often, water leaks are hidden and go unnoticed until it's too late. Unless a person has received proper training and has the necessary equipment, it can be difficult to know when there's a leak on the property. Fortunately, there are several warning signs that water is leaking somewhere in the house.
The most common indications of a water leak include:
Bad odors in a house, specifically around drains
Dirty or rusty water
The sound of running water when taps are off
Water bills are rising inexplicably
Damp spots on walls and floors
Unusual dampness or coloration of the soil
Pooling of water on the lawn
Cracks in the concrete or foundation
An abnormally lush and green lawn
A sudden drop in water pressure
Once the signs of a water leak have been spotted, it's time to call our professional plumbers. We have the right tools to accurately diagnose the source of the issue and provide the best repairs.
Ready to Go Green? Contact Nigel Mulgrew Plumbing