Nigel Mulgrew Plumbing Water Heaters
San Francisco Water Heaters Services
No Hot Water in San Mateo? Call Nigel Mulgrew Plumbing Today!
When a water heater fails to perform as it should, there's no time to waste in getting a solution. At Nigel Mulgrew Plumbing, we offer same-day service for water heaters in San Francisco. Whether the problem requires repair or total replacement, we're the team to trust to get the job done right. We've been delivering quality services for 25 years!
Call (415) 857-9980 or contact us online for fast, dependable service from trained professionals.
How to Get the Most Out of a Water Heater
Looking for inexpensive ways to increase a water heater's efficiency and longevity? The most important aspect of water heater maintenance is flushing the system once a year. This critical task removes sediment buildup from the bottom of the tank, which could otherwise damage the heating elements and cause the system to work harder. It's also important to replace the system's anode rod every three to five years to prevent internal corrosion of the tank. For additional energy savings, consider insulating the water heater, which can reduce standby heat loss by 25% to 45%.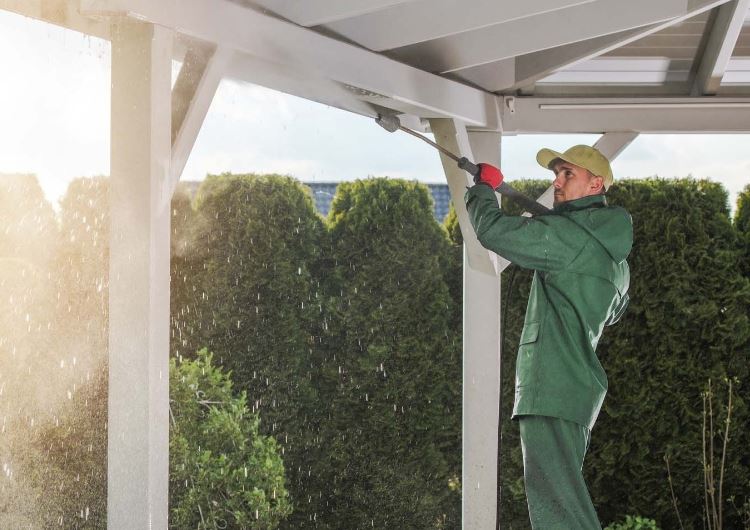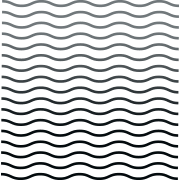 Five-Star Customer Reviews
"Scheduling was easy and the team was quick and professional."

- Taylor K.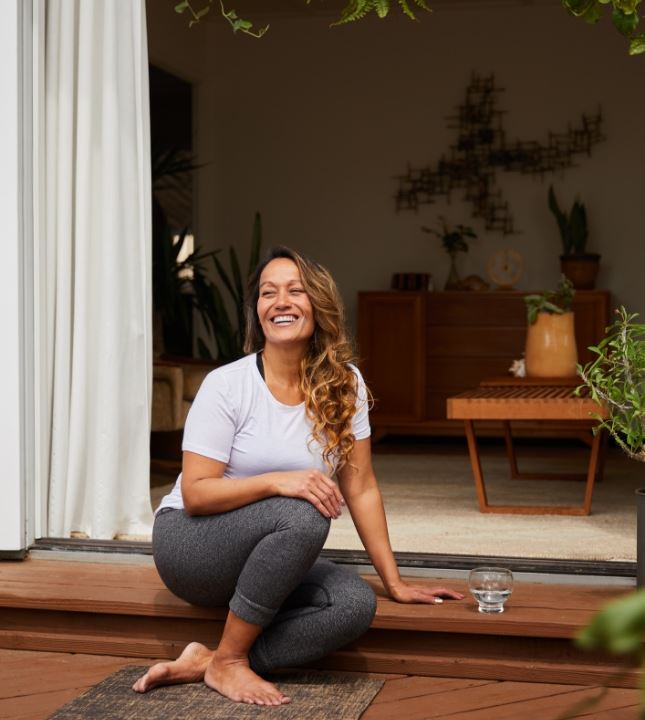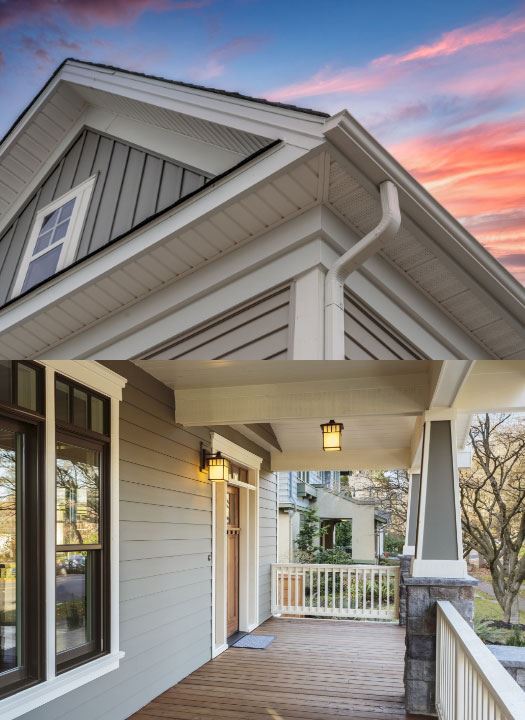 Signs of Water Heater Failure
Water heater malfunction can present itself in a variety of ways. While homeowners might not be able to identify the cause of the issue they're experiencing, such as a faulty heating element, sediment buildup, or an expired anode rod, they should be aware of some of the most common warning signs that a water heater requires repairs.
There are several signs that a water heater should be repaired as soon as possible, including:
No hot water and the pilot won't light
Water is leaking under the water heater
Not enough hot water
Water never gets hot
The presence of a rumbling noise
A pipe on the side of the water heater is leaking
It takes a long time for hot water to reach the faucet
Hot water smells or tastes bad
Water is discolored or gritty
Most water heating issues can be resolved with the help of a skilled plumber. If, however, a water heater is leaking because of a corroded tank, it will need to be replaced. Replacement should also be considered if the water heater is over 10 years old and requires frequent repairs.
Why Do I Run Out of Hot Water too Quickly?
If a water heater's supply never seems to last long enough, it might me it's time to upgrade to a unit with a larger tank. However, in some cases, a water heater might have a problem that's causing it to run out of hot water too quickly. For example, if sediment is allowed to accumulate on the bottom of the tank, the water heater will have less capacity to store water.
A faulty heating element or dip tube could also be causing the water supply to run out faster than it should.
If a water heater is experiencing this type of issue, the experienced team at Nigel Mulgrew Plumbing is ready to find the source and provide an effective solution.
Call our San Francisco water heater experts at (415) 857-9980 to schedule an estimate.
Ready to Go Green? Contact Nigel Mulgrew Plumbing