Nigel Mulgrew Plumbing Backflow Prevention Installation
San Francisco Backflow Prevention Installation
Safeguarding Your Plumbing System with Professional Solutions
Backflow is a plumbing term that refers to water flowing opposite its intended direction in a piping system. This reverse flow can create serious health risks, contaminating potable water with impurities like harmful bacteria and other pollutants. As such, backflow prevention is a crucial aspect of a plumbing system.
At Nigel Mulgrew Plumbing, we provide professional backflow prevention installation services throughout San Francisco. With a track record spanning 25 years, we pride ourselves on building lasting customer relationships and delivering high-quality plumbing solutions. Our team is fully licensed, bonded, and insured, giving you peace of mind with every service request.
If you need backflow prevention installation in San Francisco or have any plumbing concerns, don't hesitate to get in touch. Call us at (415) 857-9980 or contact us online to request a service.
Understanding Backflow Prevention Devices
Understanding the inner workings of a backflow prevention device is critical to appreciating its pivotal role in your plumbing system. Essentially, these devices are mechanical plumbing units that enable water to flow in one direction only—from the main supply line into your home or business premises. This unidirectional flow is crucial; it ensures contaminated water does not flow back into the main supply line, thus keeping your water supply pure and uncontaminated.
The magic of backflow prevention lies in its simple yet ingenious design. The device is installed directly on your water pipes and features two one-way valves. These valves operate in tandem, allowing water to flow smoothly into your premises while blocking any potential reverse flow. In essence, they serve as gatekeepers, permitting entry while denying exit. This is how preventers provide a robust shield against backflow, making it indispensable in maintaining a healthy, safe water supply system.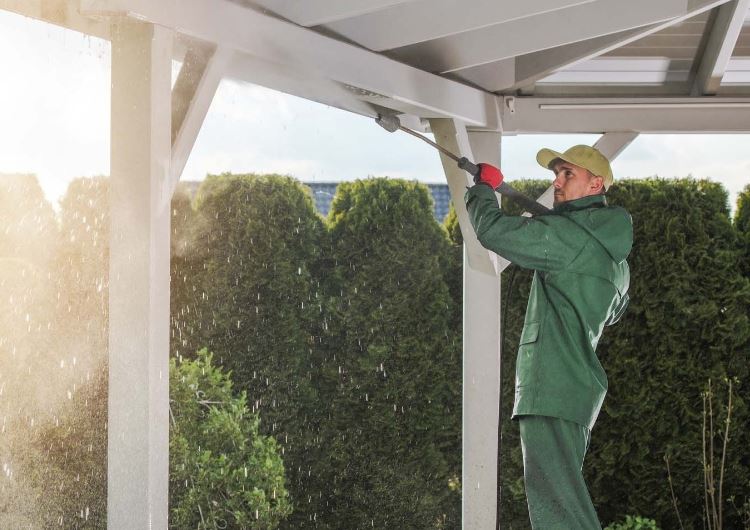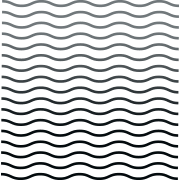 Five-Star Customer Reviews
"Knowledgeable and trustworthy which is very rare in this area."

- Edward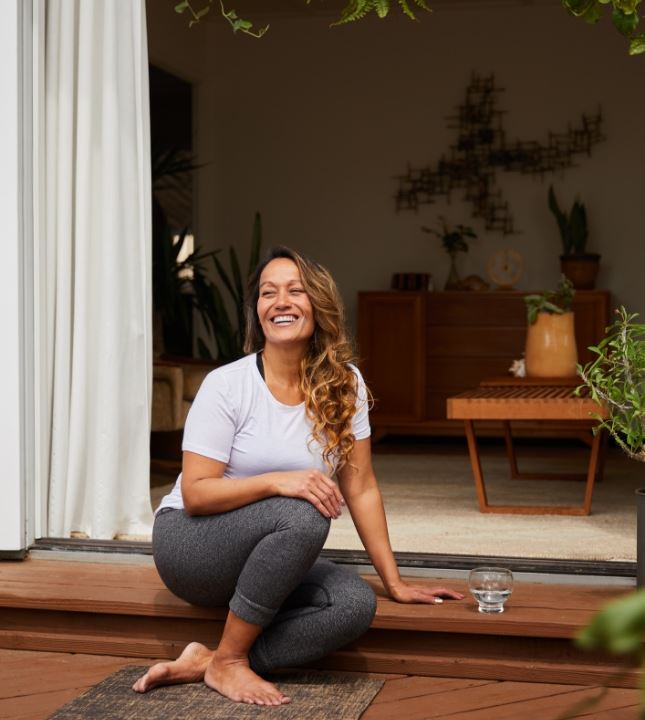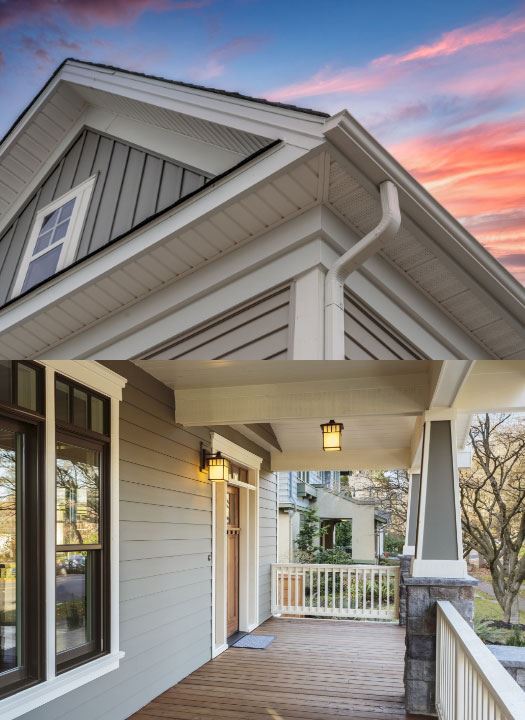 Professional Backflow Installation
Choosing Nigel Mulgrew Plumbing for your San Francisco backflow prevention needs means investing in a thorough, industry-leading service.
Below, we walk you through our tried-and-tested process:
Assessing and evaluating your plumbing system: Our first step involves closely examining your existing plumbing system. This precise assessment enables our technicians to understand the specific needs of your property, identify potential risk areas, and determine effective measures to prevent backflow.
Selecting a suitable prevention device: We recommend practical backflow prevention devices for your property based on our initial evaluation. The choice depends on various factors, including the property size, the plumbing system's complexity, and the level of contamination risk.
Installing the device: Our skilled technicians adhere to strict installation protocols to optimize your backflow preventer. We consider proper placement, the required safety measures, and local codes. Rest assured, we strive to minimize disruption during the installation process.
Why Choose Us for Backflow Prevention Installation?
When you hire us for your backflow prevention installation, you invest in our wealth of experience and unwavering commitment to delivering exceptional service. Our solid foundation is grounded on years of serving San Francisco's residential and commercial properties. With a rich history and a proven track record, we bring unparalleled skill and professionalism to every job, meeting your plumbing needs efficiently and effectively.
Our pride in delivering exceptional service is evident in every task we undertake. We believe that every plumbing concern, however big or small, deserves the utmost attention and a high standard of workmanship. From the initial consultation to the final inspection, our team is guided by a singular goal - your satisfaction.
We encourage you to reach out for backflow installation services. Call (415) 857-9980.
Ready to Go Green? Contact Nigel Mulgrew Plumbing