Nigel Mulgrew Plumbing Drains
Drain Services in San Francisco
Providing San Mateo with Same-Day Plumbing
Experiencing slow drains or drains that smell bad? Our piping experts are ready to find a proper solution. From cleaning to repair, or even full replacements, our techs at Nigel Mulgrew Plumbing are ready to help. Finding dependable drain services in San Francisco no longer has to be a difficult process when our helpful team members are by your side. We are ready to answer any question related to drains.
Allow our licensed specialists to thoroughly inspect your system for any kind of clog or crack by calling us at (415) 857-9980 or getting in touch online.
Why Frequent Drain Cleaning Matters
All parts of a house need some kind of maintenance to keep them working properly. This rule applies to drains too, which are accustomed to facing a lot of use. As much as residents may try to avoid dumping leftover food down the sink, unwanted debris will eventually accumulate. Ranging from crumbs to coffee grounds, eggshells to soap scum, this collection can lead to major clogs within the drain. These clogs make the pipes run slowly, causing water to pool whenever the taps are run.
In addition to avoiding frustrating blockages, homeowners should invest in drain cleaning for several other reasons as well. Repeated clogging often leads to leaking or burst pipes, which require extensive work to repair. Most importantly, dirty clogs harbor lots of bacteria, which is very harmful to breathe in. Cleaning drains on a regular basis is key for preserving the whole household's well-being.
When to Schedule Drain Repairs
Having a faulty or broken drain is not something to be taken lightly. When encountering a malfunctioning drain, it is best to schedule thorough repairs as soon as possible. This will not only save homeowners a lot of trouble but could potentially even prevent an expensive replacement.
Contact our techs at the first signs of:
Sinks that drain extremely slowly
Mold or mildew collecting around the tile or floorboards in the bathroom
Smells like rotten eggs when the water is being run
Constant clogging in the drains and toilets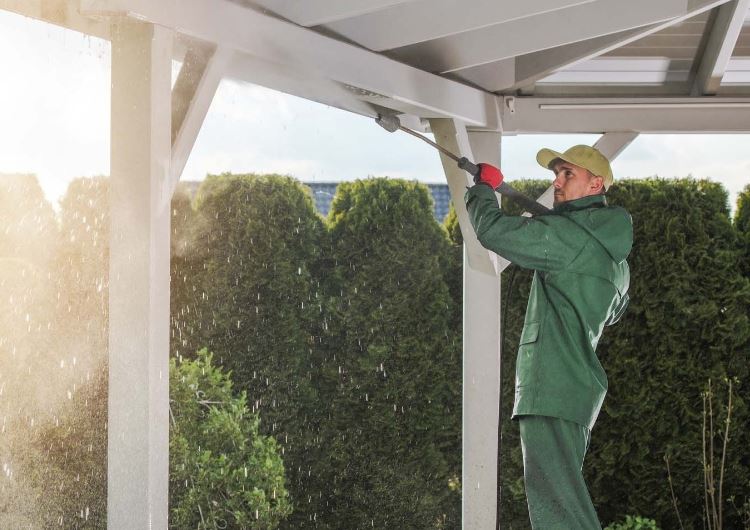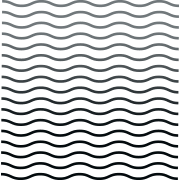 Five-Star Customer Reviews
"Scheduling was easy and the team was quick and professional."

- Taylor K.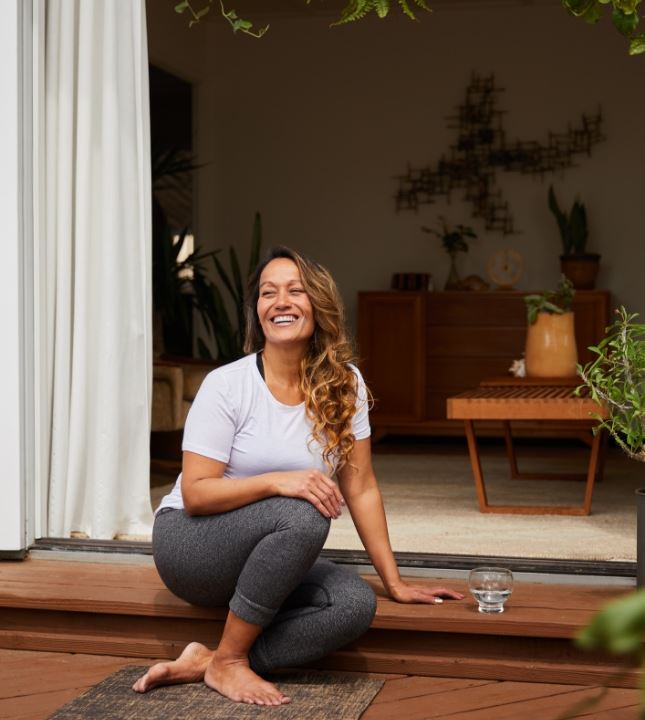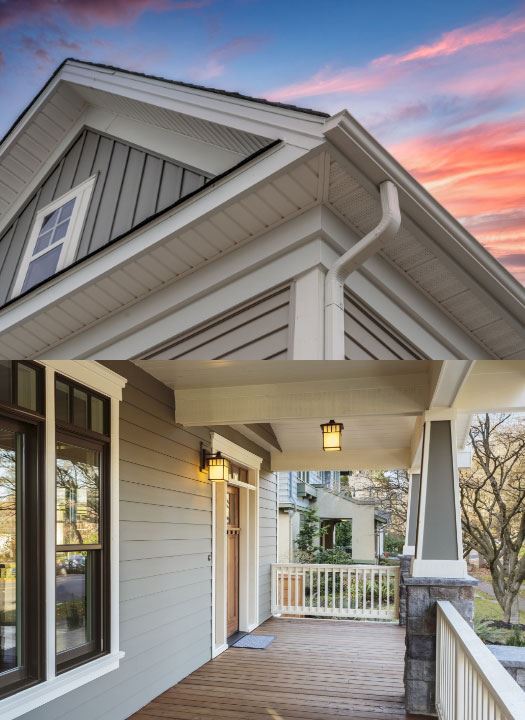 How Often Should a Drain Be Replaced?
Although drains are built to be sturdy, over time they begin to corrode from exposure to moisture, mineral deposits, or even chemicals in over-the-counter cleaners. When these pipes begin to erode, the water flowing through them is no longer safe. But how long do residents have before these pipes start to fail?
We offer affordable drain services in San Francisco for our valued clients, so call our experienced team at (415) 857-9980 to learn more.
Since every piping system is different, with its own particular soil environment, there is no set answer. Plastic PVC pipes do tend to have a shorter lifespan than cast iron ones – about 30 years in comparison to 90. Nevertheless, the amount of maintenance a pipe receives or doesn't receive can drastically affect its longevity. The only way to know for certain if a pipe should be replaced is by speaking to experts like those at Nigel Mulgrew Plumbing.
Ready to Go Green? Contact Nigel Mulgrew Plumbing