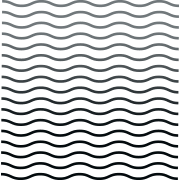 Nigel Mulgrew Plumbing Plumbing Services
San Francisco Plumbing Services
Since 1998, Nigel Mulgrew Plumbing has provided top-quality installation, repair, and maintenance services to local customers. Our highly trained team brings decades of professional knowledge to every job we take on, providing a customer-focused experience to solve your plumbing issues. Whether you have a situation that needs quick attention and a same-day appointment, or you want to schedule a maintenance service to ensure your system is working as efficiently as possible, we take the time to get to know your property before our work and ensure the job is done correctly after we are finished.
Schedule your estimate today. Call (415) 857-9980 to speak to our friendly team members.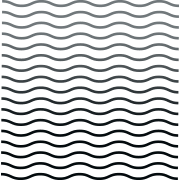 Our Plumbing Services in the Bay Area
Our technicians are experts on both residential and commercial plumbing systems. We have helped thousands of local customers over the years, and there is little our team hasn't seen and fixed. We also take on jobs of all scopes and sizes, providing the same level of expertise to everything we do.
Contact our team for help with any of the following, and more:
Water heaters – new installations, repairs, and maintenance of both traditional and tankless models
Fixtures – high-end custom fixture installation; shower, sink, and faucet installations and repairs; and toilet services
Sump pump installations and services
Construction services for both new builds and remodels including kitchens, bathrooms, and ADA compliant plumbing
Drain services – cleaning, replacement, and repairs to keep your drains flowing
Gas line plumbing - installations from ¾ to 3 inches, repairs, and services done safely and effectively
Leak detection and repairs to prevent further damage and save money on your monthly utility bills
Piping and repiping services using the latest technology
Water and sewer line installations, replacements, and video camera inspections
Five-Star Customer Reviews
"Scheduling was easy and the team was quick and professional."

- Taylor K.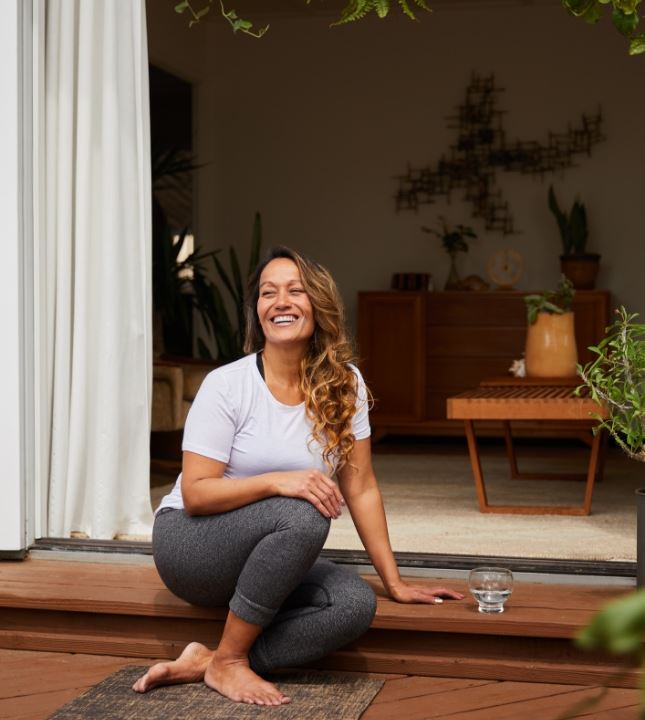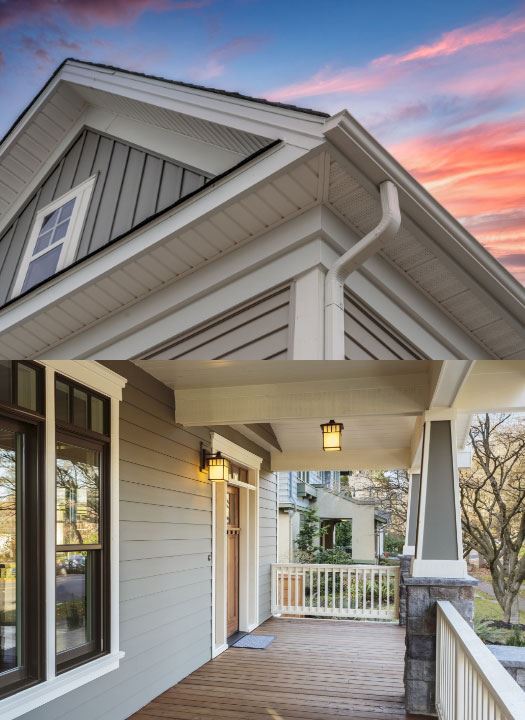 Construction Bids and Service Calls
For our new construction and remodel services, we prefer starting with a pre-bid walk through with a representative for the project to get to know its scope. Any proposals generated without this site visit are used for budgeting purposes and are subject to change. We ask for 7 business days to generate proposals, and 10 business days when fixture pricing is also requested.
For service calls, a verbal estimate will be provided at the time of scheduling based on your current information. In the event our arrives to the job site and the scope of work has changed, you can request an updated estimate, subject to our service call fee.
For more information, or to schedule your plumbing service in San Francisco or the surrounding communities, contact our team. Se habla español.
Ready to Go Green? Contact Nigel Mulgrew Plumbing