Nigel Mulgrew Plumbing Piping & Repiping
Piping & Repiping in San Francisco
San Mateo's Trusted Source for Expert Pipe Replacements
As tough as pipes are, they do not last forever. Eventually, when they start to leak or even break open, they can cause a major mess. It is important to have a reliable team nearby to help with piping support. Our techs at Nigel Mulgrew Plumbing are devoted to providing dependable piping and repiping in San Francisco.
For the highest quality of pipes in San Mateo, get in touch with our licensed techs now at (415) 857-9980.
How Long Does a Pipe Have Before It Should Be Repiped?
Whenever people buy a product, they naturally want to know how long it is going to last. This expiry date is harder to tell when it comes to pipes, unfortunately. Every individual property is different, with its own levels of acidity or alkali in the soil that will eventually erode the pipes. Sometimes, unexpected shifts in the soil may also require earlier repiping than usual.
Nevertheless, there are still general lifespans of pipes that residents can use to predict how long their system will last. Copper pipes typically extend for 50 to 80 years, while galvanized steel only lasts between 20 to 40 years. Traditional PVC used to only last 20 to 50 years, but new developments increase its longevity to over 70 years. No matter the kind of pipe, our experienced technicians can examine the system and assess how long is left before it needs to be replaced.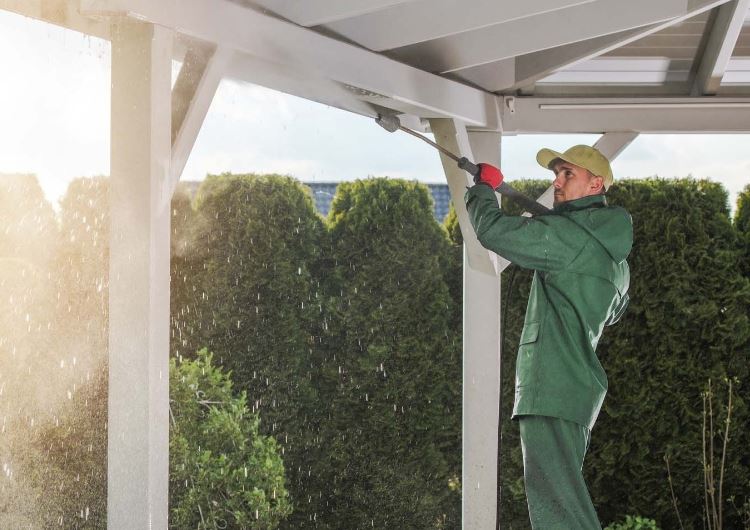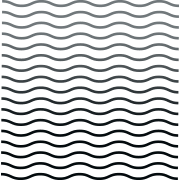 Five-Star Customer Reviews
"Scheduling was easy and the team was quick and professional."

- Taylor K.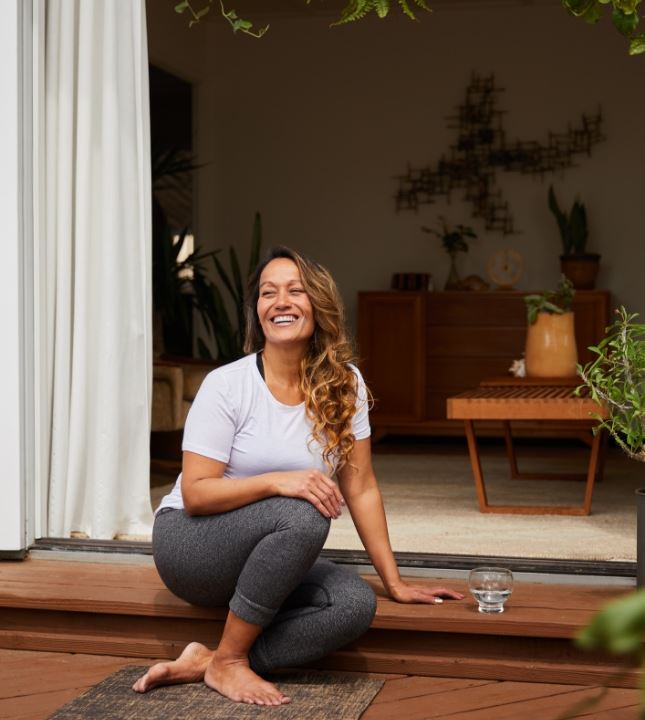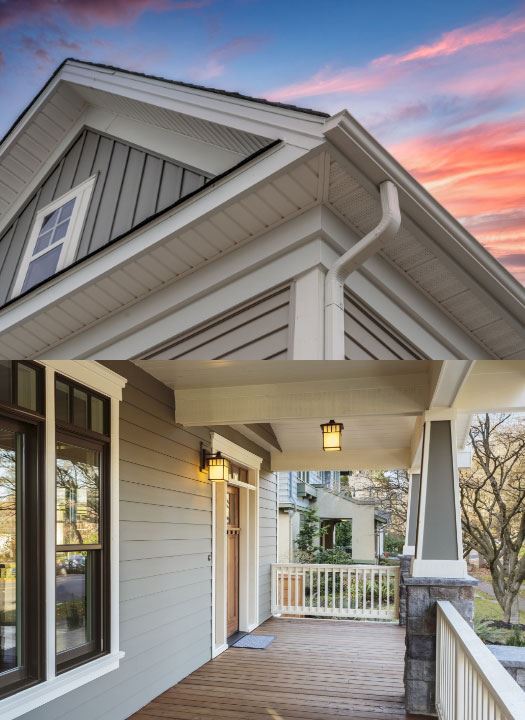 What Kind of Pipes to Install
In the early days of plumbing, homeowners did not have many choices in terms of piping materials. There were only a few types of metal, and one of them – lead – proved to be hazardous to anyone who drank from pipes made of this substance. With the advances in modern plumbing technology, however, there are now lots of options to choose from. Ranging from tough PVC plastic to durable copper pipes, our products are all of the highest quality.
Our knowledgeable technicians can explain the pros and cons of multiple kinds of piping materials, including:
Acrylonitrile butadiene styrene (ABS) piping
Polyvinyl chloride (PVC) piping
Cross-linked polyethylene (PEX) piping
Copper piping
Galvanized steel piping
How Invasive Is the Repiping Process?
Because no one wants to have their property uprooted for weeks or months on end, it is a good idea to find out how long a repiping project will take. Once again, however, this depends on the type of pipe. PVC is much less invasive to install, for example, while galvanized steel can take longer and require more digging.
Our helpful technicians can advise which pipes would work best in an individual home before outlining the individual steps of the projected installation. We can also plan the best manner to arrange the pipes so that they are more efficient while reducing the amount of construction as much as possible. Trust Nigel Mulgrew Plumbing to configure the most effective method of repiping for your home.
Call our licensed professionals at (415) 857-9980 or contact us online for more details about dependable piping and repiping in San Francisco.
Ready to Go Green? Contact Nigel Mulgrew Plumbing