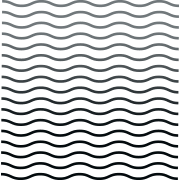 Nigel Mulgrew Plumbing Plumbing Services
Plumbing Maintenance in San Francisco
Keep It Flowing All Year Long
At Nigel Mulgrew Plumbing, we understand that regular plumbing maintenance is essential to keeping your home or business running smoothly.
Neglected plumbing systems can cause a variety of problems, from leaks and clogs to water damage and even health hazards. That's why we offer comprehensive plumbing maintenance services to ensure that your plumbing system is functioning at its best.
Give us a call at (415) 857-9980 or contact us online today to talk to our plumbers.
How Plumbing Maintenance Works
Our experienced team of plumbers will conduct a thorough inspection of your plumbing system to identify any potential issues. We'll check for leaks, clogs, and other problems that can affect the performance of your system. We'll also examine your fixtures and appliances, such as faucets, toilets, and water heaters, to make sure they're operating efficiently.
Why is Plumbing Maintenance Important?
Regular plumbing maintenance can help you avoid costly repairs and extend the lifespan of your plumbing system. It can also help you save money on your water bill by identifying and fixing leaks that may be wasting water. Plus, regular maintenance on your plumbing system can improve the quality of your water by removing mineral buildup and other contaminants.
At Nigel Mulgrew Plumbing, we offer flexible maintenance plans to fit your needs and budget. Whether you need annual inspections or more frequent maintenance, our team can create a customized plan that works for you.
Contact Our San Fran Plumbers Today
Don't wait until a plumbing problem arises. Contact Nigel Mulgrew Plumbing today to schedule your plumbing maintenance service. Our team of plumbers in San Francisco is here to help you keep your plumbing system in top condition.
Give us a call at (415) 857-9980 or contact us online today to talk to our plumbers.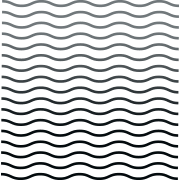 Five-Star Customer Reviews
"Knowledgeable and trustworthy which is very rare in this area."

- Edward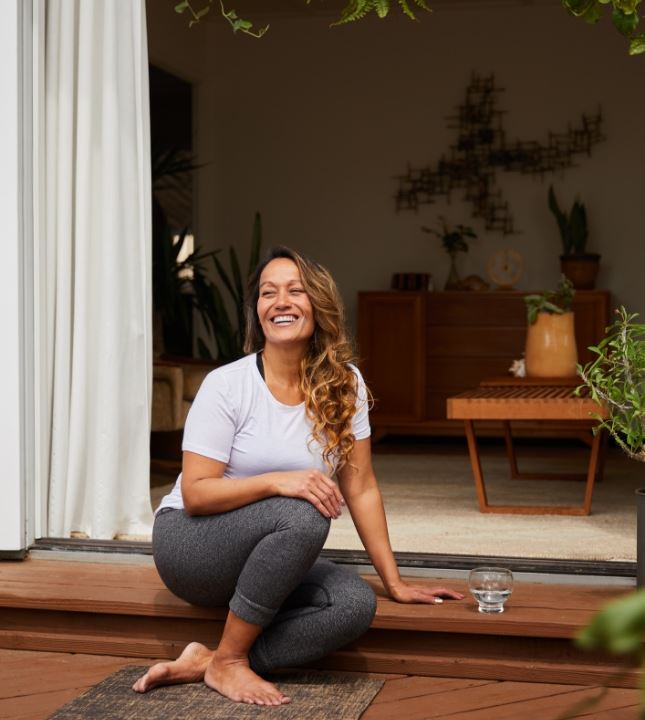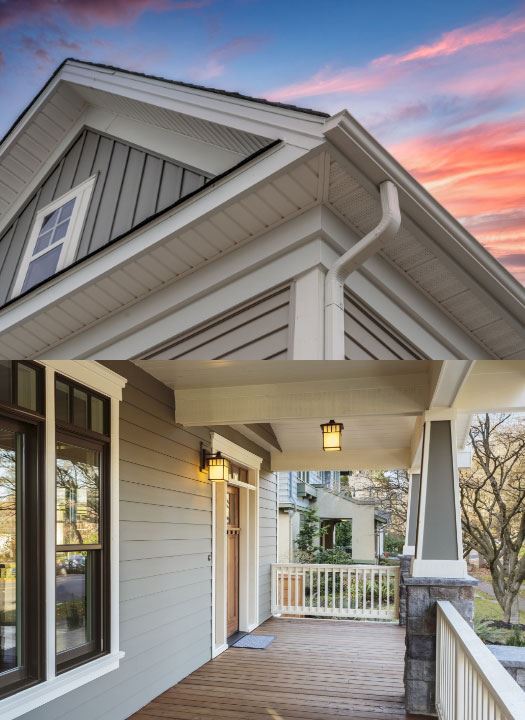 Ready to Go Green? Contact Nigel Mulgrew Plumbing