Nigel Mulgrew Plumbing Gas Line Plumbing
San Francisco Gas Line Plumbing
Experienced, Safe & Effective Service in San Mateo
Natural gas is one of the most efficient ways to power furnaces, boilers, water heaters, stoves, and more. However, when gas line plumbing in San Francisco is not handled properly, it can be extremely dangerous. Gas leaks can have several consequences, including poor indoor air quality, fires, and explosions. To ensure that a gas piping system is installed and repaired correctly, depend on Nigel Mulgrew Plumbing. With over 25 years of experience, our expert plumbers ensure the job is done safely and effectively every time.
Call (415) 857-9980 or contact us online to get started with an estimate for gas line services.
When to Call for Gas Line Repair
Wondering if a gas line is damaged? Keeping an eye out for typical signs of gas line issues is important for preventing hazardous situations.
It's the right time to call a gas line professional when:
There is an unpleasant rotten egg-like smell
Gas bills are on the rise
Vegetation and plants are dying inexplicably
Gas-powered appliances aren't working properly
Hissing can be heard near gas lines
If you notice any of these warning signs, it's crucial to seek support from a licensed plumber. Although gas leaks normally start small, the longer the problem goes unresolved, the greater likelihood there is of extensive damage occurring.
Call our reliable crew today at (415) 857-9980 for quality gas line plumbing services in San Francisco.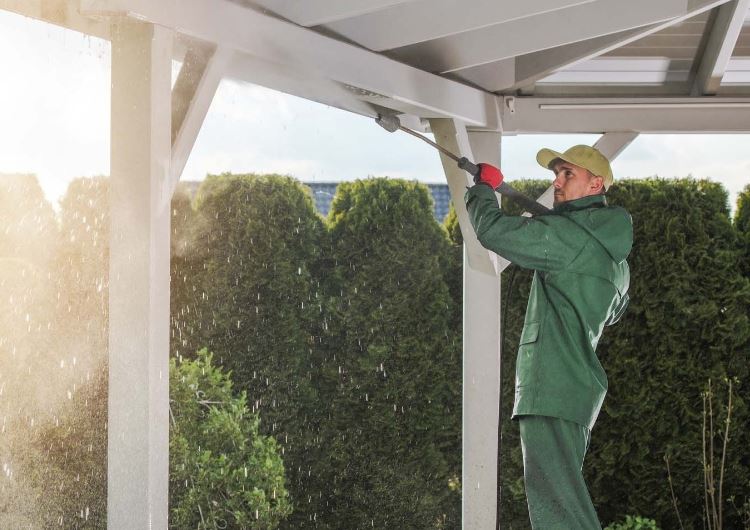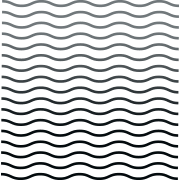 Five-Star Customer Reviews
"Knowledgeable and trustworthy which is very rare in this area."

- Edward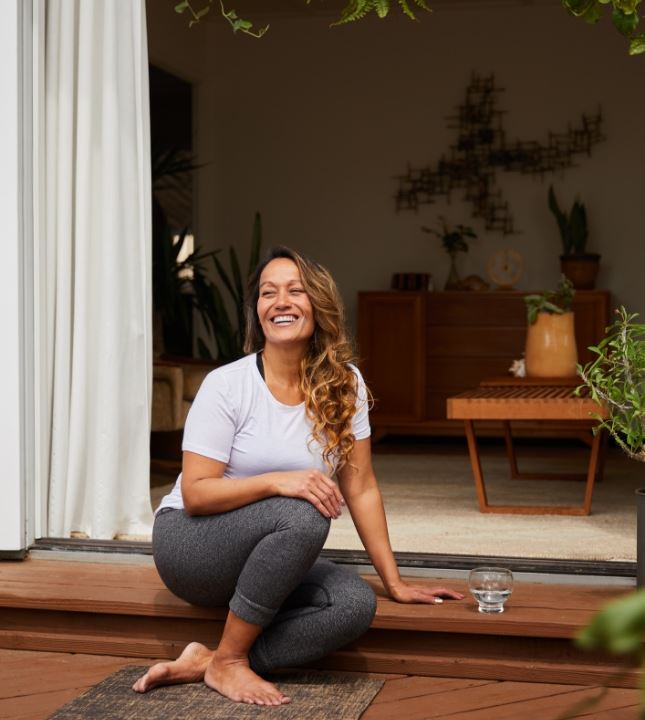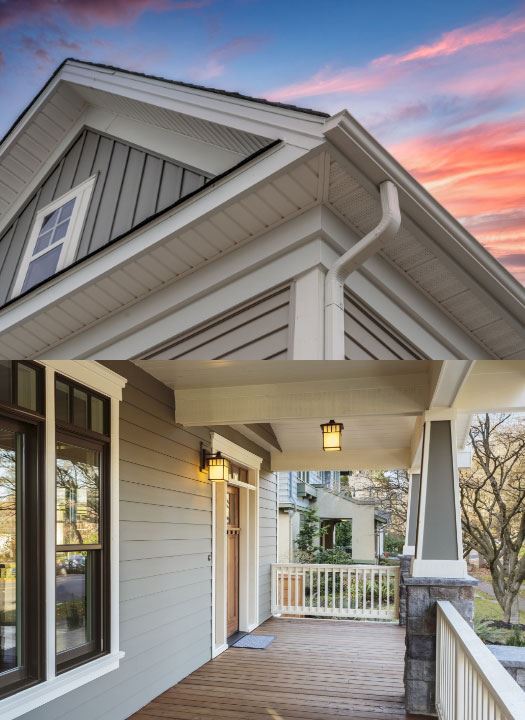 What Type of Pipe Is Used for Gas Lines?
There are several types of pipes that are suitable for gas lines. The materials most frequently used to make gas piping are black iron, steel, high-density polyethylene (HDPE), polyvinyl chloride (PVC), and copper. A professional plumber will know if any materials do not align with local requirements.
The primary types of gas pipes used in homes today include:
PVC – These inexpensive pipes are a good solution for exterior gas lines because they are corrosion-resistant. Some locations do not allow PVC pipes because they sometimes break during installation.
Copper – Copper gas pipes have a life expectancy of 20 years. Therefore, some locations have strict codes that limit their usage.
HDPE – An ideal solution for underground external lines, HDPE pipes are plastic, flexible, and inexpensive. These lines, however, can be damaged by underground elements such as rocks and tree roots.
Black iron – Gas pipes are most commonly made from black iron, a strong, heat-resistant material that can fit together to create an airtight seal. This type of piping can corrode and its sealant sometimes deteriorates.
Galvanized steel – Used for both exterior and interior gas pipes, pipes constructed of galvanized steel are durable and energy efficient. However, because these pipes are labor-intensive compared to pipes made from other materials, they aren't often used in newer homes.
Flexible corrugated stainless steel tubing – This material is easy to install and performs well in tight areas, as well as those at high risk of damage from natural disasters. These pipes are typically only used for indoor piping.
Need help deciding which piping material is right for your residence? Rely on the experienced team at Nigel Mulgrew Plumbing for trustworthy advice and expert installation.
Ready to Go Green? Contact Nigel Mulgrew Plumbing