Nigel Mulgrew Plumbing Seismic Shut-Off Valve Installation
San Francisco Seismic Shut-Off Valve Installation
Enhancing the Safety of Your Home
Seismic shut-off valves are critical safety devices designed to automatically stop gas flow during high-magnitude earthquakes. This mechanism is pivotal in preventing potentially lethal gas leaks and subsequent explosions, which can occur when earthquakes compromise gas lines.
For residents in earthquake-prone areas like San Francisco, California, the significance of these valves cannot be overstated. A seismic shut-off valve is your first line of defense, protecting your home from the severe risks of gas leaks during an earthquake.
At Nigel Mulgrew Plumbing, our commitment to safety extends beyond essential plumbing services. We perform professional installations of seismic shut-off valves, keeping your home and loved ones safe. Our team is equipped with the necessary experience and skills to install these devices efficiently and correctly, giving you the peace of mind you need in an area where earthquakes are a part of life.
To schedule a San Francisco seismic shut-off valve installation, please contact us at (415) 857-9980.
The Need for Seismic Shut-Off Valves
Earthquakes, while a natural phenomenon, are associated with several risks, the most dangerous of which is the potential for gas leaks. When an earthquake strikes, the violent shaking can damage gas lines. Exposure to natural gas is hazardous to your health and significantly increases the risk of fires and explosions, compounding the danger in an already precarious situation.
Natural gas, while being a clean and efficient energy source, is highly flammable. A stray spark near a leak can ignite the gas, leading to an explosion with devastating effects. The aftermath of such an event can result in severe burns, monumental property damage, and, in the most tragic cases, loss of life.
The importance of seismic shut-off valves is evident in light of these risks. These devices are designed to automatically halt gas flow during an earthquake, reducing the chance of gas-related incidents.
Features and Benefits of Seismic Shut-Off Valves
Seismic shut-off valves employ advanced technology to respond to seismic activity automatically. The valve is connected directly to the gas meter at its core, with a device specifically designed to sense pressure changes. During an earthquake, the violent shaking often results in significant pressure fluctuations within the gas line. When the device detects such an increase in pressure, it triggers the valve, releasing it and consequently shutting off the gas flow.
From a safety perspective, installing a seismic shut-off valve dramatically reduces the risks of gas leaks following an earthquake. It instantly enhances your home's safety by preventing natural gas leakage.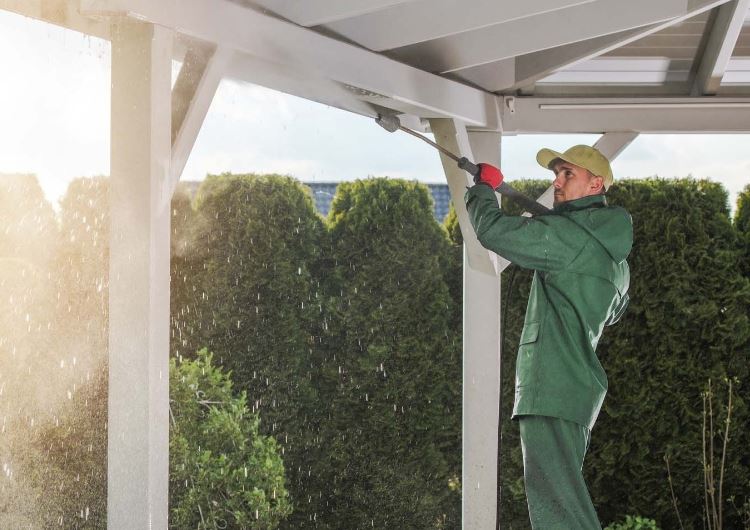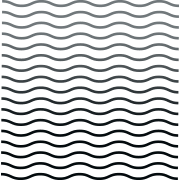 Five-Star Customer Reviews
"Knowledgeable and trustworthy which is very rare in this area."

- Edward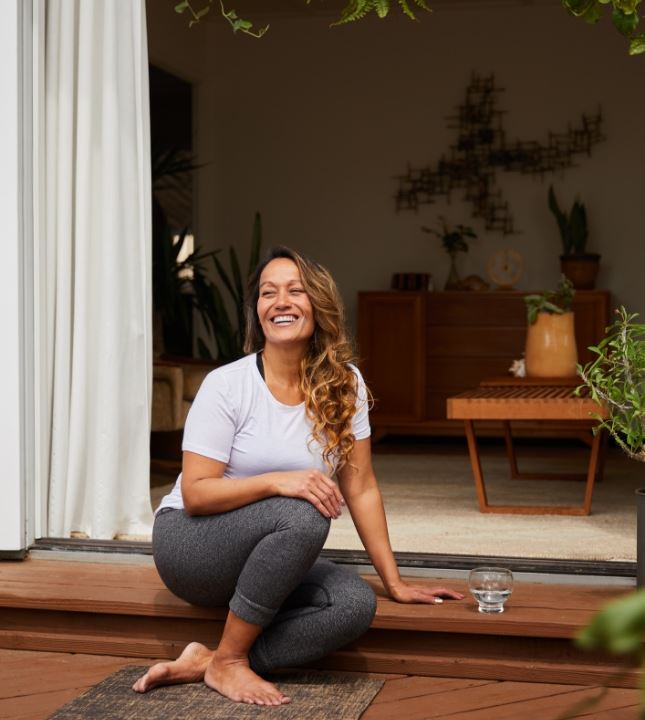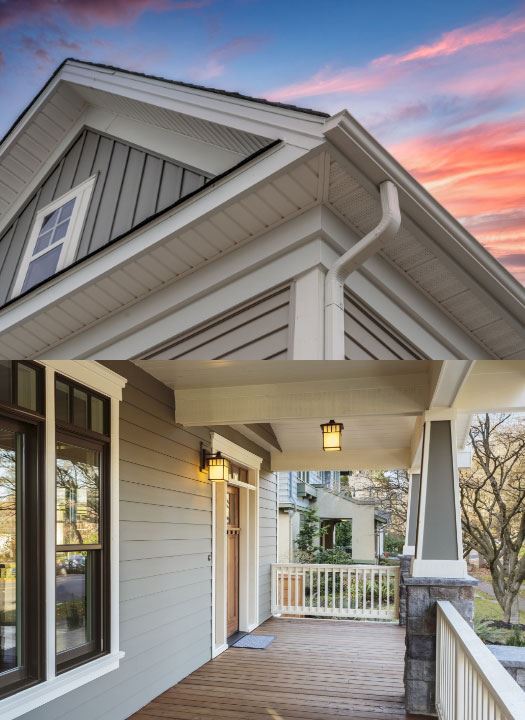 Professional Installation Is Essential
Installing a seismic shut-off valve is a meticulous process requiring professional knowledge and skill. Our licensed plumbers follow a systematic, step-by-step procedure to install these life-saving devices accurately.
Below is an overview of our process:
Inspection: We assess the condition of your gas lines, identifying any potential issues that might impact the efficacy of the shut-off valve.
Location: We carefully select the optimal position for the valve. This step is crucial as the valve's effectiveness depends on location.
Installation: Our team connects the valve directly to the gas meter, making a firm and secure fit.
Testing: We simulate various conditions to confirm the valve responds correctly to seismic activities.
Customer education: We guide homeowners on how the valve works and what to do in the event of an earthquake.
Each step is carried out in strict compliance with safety standards. We take no shortcuts.
Reach Out to Our Team Today
Since its inception in 1998, Nigel Mulgrew Plumbing has continuously upheld high standards of professionalism and a keen attention to detail. We pride ourselves on delivering timely solutions and a meticulous approach to each task. Our decades of experience within the plumbing industry enable us to provide a high level of service.
We place our customers' safety at the forefront of our operations and work tirelessly to equip homes with reliable protective measures against potential earthquake-induced hazards.
For more information or to arrange a San Francisco seismic shut-off valve installation appointment, call us at (415) 857-9980 or contact us online.
Ready to Go Green? Contact Nigel Mulgrew Plumbing